New Album
October 15, 2021
SUPERNOVA available on Bandcamp!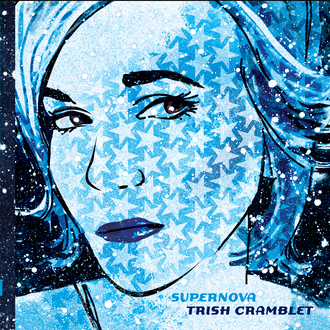 See Calendar for upcoming shows!
Trish Cramblet writes about love and heartache with a sweet soulfulness that she occasionally punctuates with barbed-wire. Her lyrics praise the poetic and the profane in a voice that takes you from a dimly lit blues bar to a raucous dance hall, then sets you down gently on a small-town front porch at sundown. The listener might hear traces of their own stories, but will most certainly feel a bit voyeuristic as if peering into another's heart.
Trish Cramblet and her band, The Bad Habits, play Houston venues regularly...check out upcoming shows on this site's calendar.